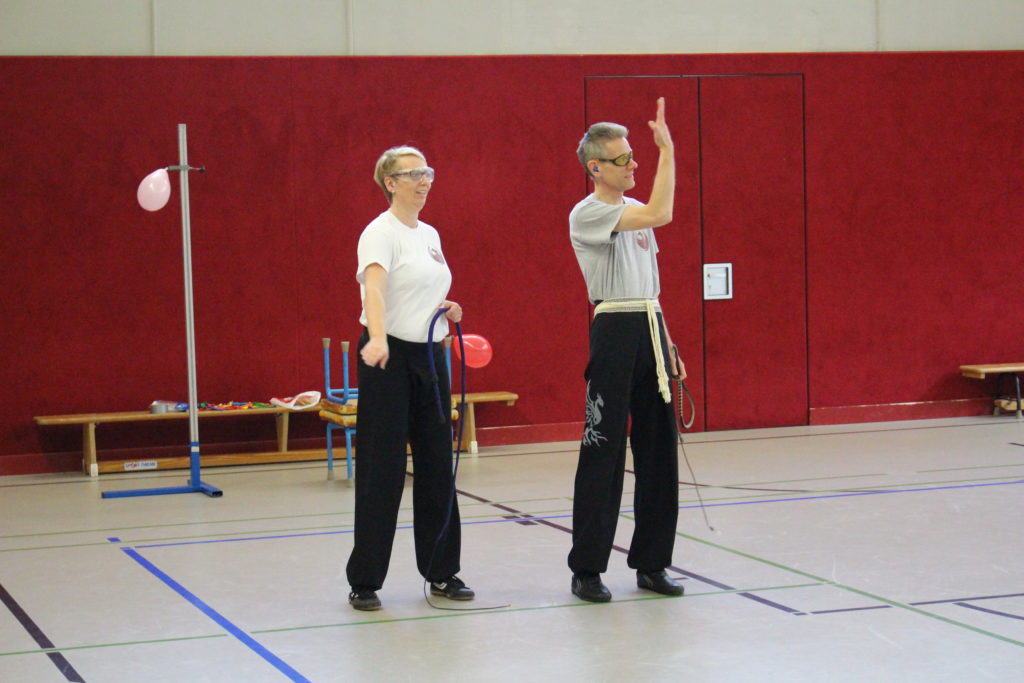 Learn everything that is important for your education!
Sign up now to see the content of these pages.
A membership allows you:
Insight into all instructional videos
Insight into the description of the level
Insight into the content of the exams
automatic invitation to all courses
on all offers a discount of 10%
Price: only 10 Euro per month!
--------------------------------------------------------------------------------------